Sometimes I find that the shows I want to watch I can't get on the TV through the catchup apps and the smartphone apps don't always support Chromecast. So that leaves me plugging my laptop in to the screen with a HDMI cable, be it with with a display adapter or straight in to the HDMI port.
Whenever I connected my TV to my MacBook Pro it always had a red / pink colour tint which made it unwatchable for video and unusable as an external display. People say its due to bad cables and HDMI ports in your TV and thats not actually true.
I finally figured out what the issue was and its not what you might expect. Follow these steps and you will have it working in minutes. The same will work for connecting a PC to a TV but you will have to do it through control panel and the displays menu in there.
Open System Preferences under the Apple icon in the top left
Go to 'Displays', this will bring up a menu on each of your screens attached to the computer.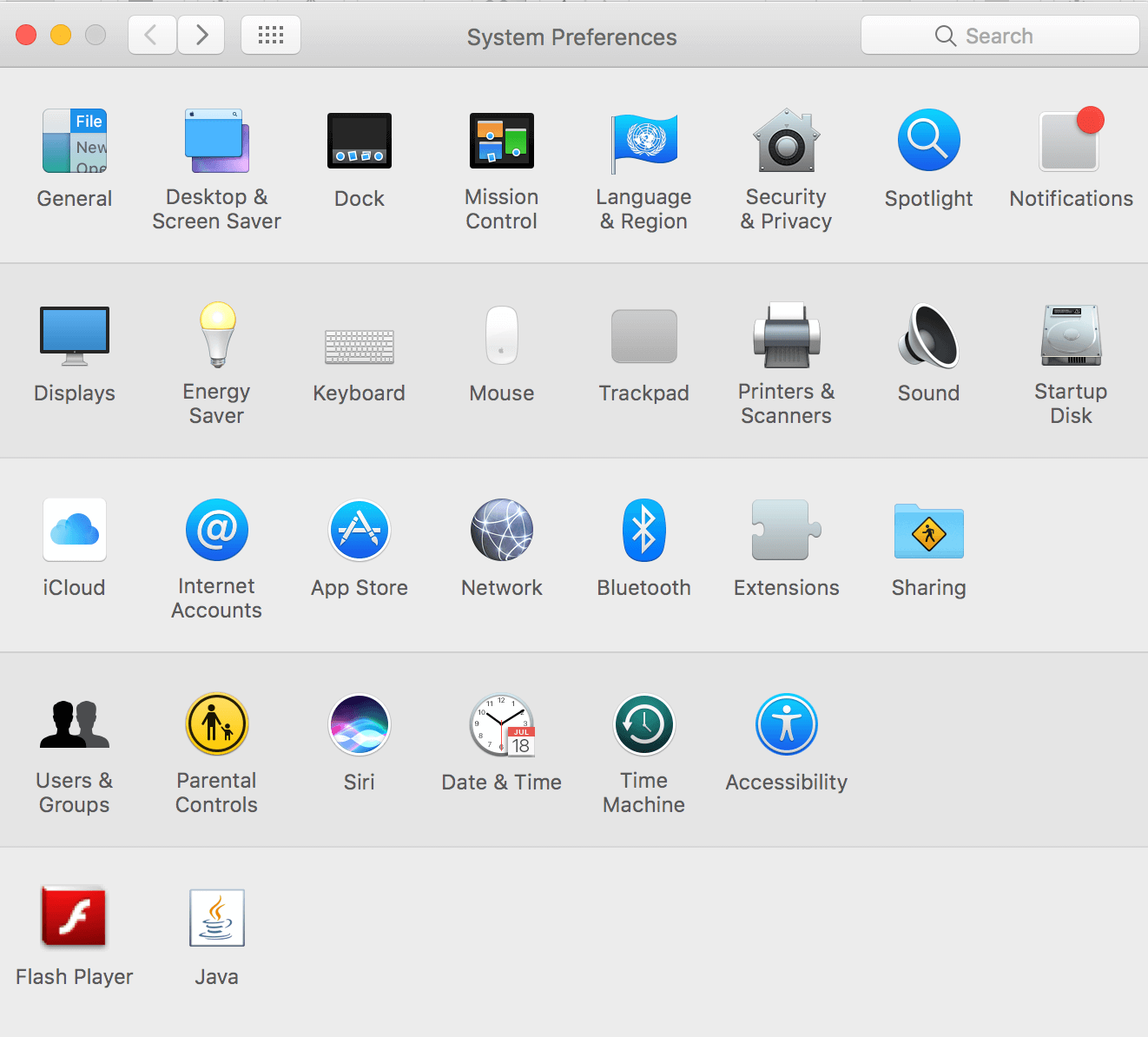 Change the 'Default for display' option to 'scaled' and select something like 1080p, this should resolve the issue. You can test which display settings work and pick the one you like the best.
And thats it, enjoy!